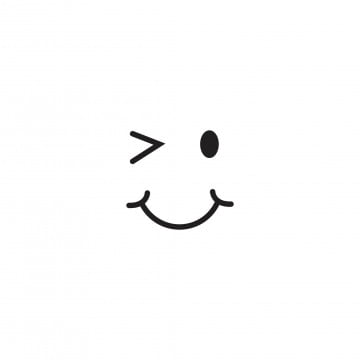 Hello, and welcome to my personal website!!. This site was created as a repository to contain internal & external links to the topics / websites that I'm most interested in. Warning, This is not some professional / fancy website!!. It's just a useful hobby, I consider it (more or less) my own online bookmarks collection, nothing more...nothing less.


Who am I?
A question for the ages, indeed!!. Well, I live in the US (Maryland state). My educational background (1 undergrad and 2 graduate degrees) was all in Business Administration (Marketing & International Business), but I ended up working my whole life in the IT / Computers field. I have worked in supervisory and managerial positions on both the Technology and Customer Support / Service industries (Help Desks, Field Services, Call Centers, Customer Support Centers, and Supply Chain / Logistics).
I'm a US Navy veteran, speak two languages (English / Spanish), and have done "a bit" of international travel (mostly business-related in Latin-America / Caribbean, Canada, and the UK. About 20 countries / 60 cities at last count).
My main hobbies are FOSS (Free & Open Source Software), Linux & BSD Operating Systems, Computers & IT (Information Technology), History, News & Current Affairs, and even poetry (I wrote 3 books when I was an undergrad, also just a personal hobby ☺).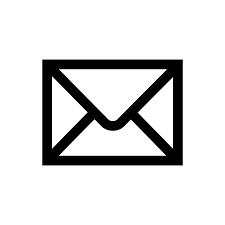 Contact Info?
Just click HERE to email me. Your feedback, suggestions, and possible link submissions will be appreciated. I'm open to ideas about how to improve this portal, and I sincerely hope that you find this resource useful, practical, and easy to use!!. Thank you for your time and patronage, enjoy!!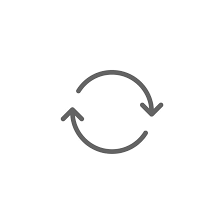 Website history & updates!!
Visit the Changelog page to see what updates / changes have been posted to this portal